COMPACT SHOVEL AND PERFECT GUIDE'S TOOL
Compact and light. The SPADE's rounded leading edge, compact blade design, and option between T-grip or D-grip handle make it a tool for more than just moving snow.
Rounded leading edge easily penetrates consolidated snow
Shaft grip makes digging faster and more comfortable
Low profile blade for easy packing
Maximum strength
Telescoping shaft
6061 T6 aluminum blade, TIG weld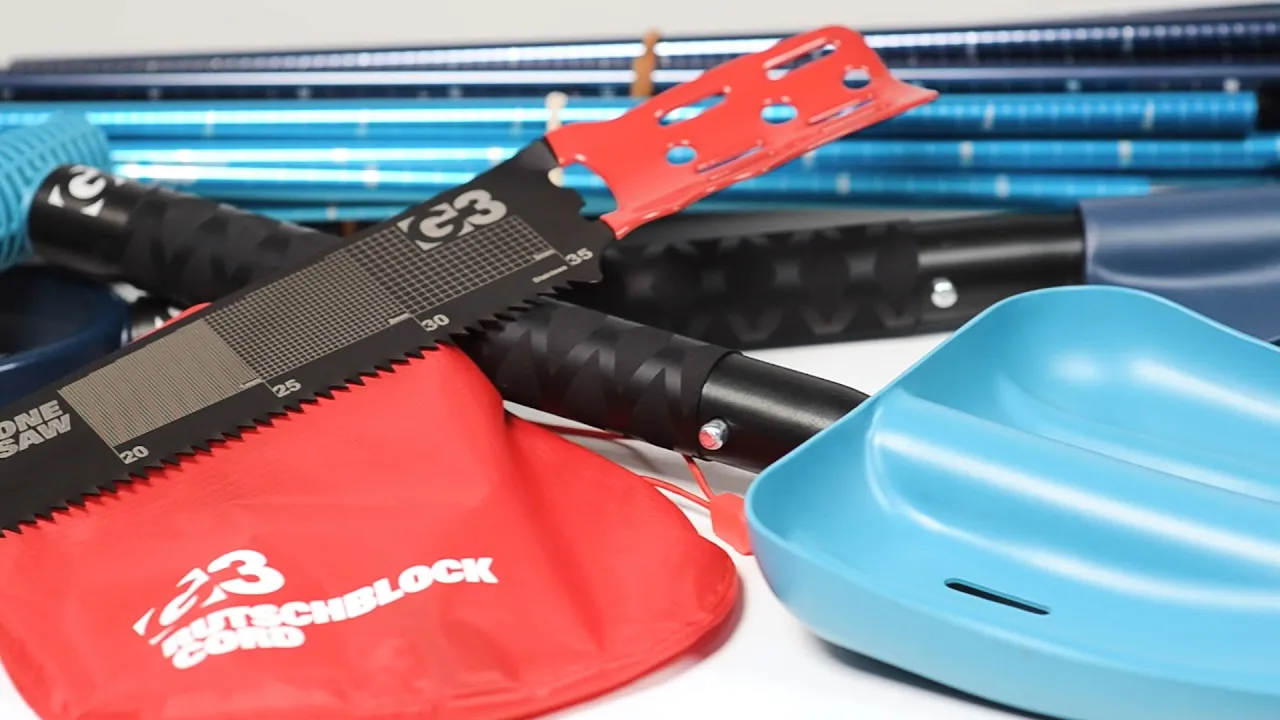 Tech Specs
Weight (kg):

630g (T-GRIP)
670g (D-GRIP)

Weight (lb):

1lb 6.2oz (T-GRIP)
1lb 7.6oz (D-GRIP)

Blade Width:

20.5cm/8.1in

Blade Length:

25cm/9.8in

Material:

6061 t6 aluminum blade, tig weld

Packed Length:

46cm/18in
Go for the D grip
Purchased for a backup shovel; it's decent but a few dislikes: 1) the metal pins are very tough to work with gloves on and I would not want to waste precious seconds fiddling with a shovel pin (two of them) while my friend is buried. 2) the T grip is really just setup for right handed people. I'd suggest just sticking with their other shovel and go for the D grip!
Great Shovel, Couple of Defects
I really like the shape and size of this shovel. I'm a firm believer that a smaller blade is faster an more efficient in Avalanche debris.
The downside to this shovel: The shaft grip is a great idea but it slipped after only a month and I had to cut it off. And finally, the notches in the T-Grip handle get full of snow, which then melts and gets your gloves soaked. A real pain in the butt when you're digging kitchens and snow caves while winter camping. I made some modification using hockey tape to get around the later issue.